We currently use our Customer Forums as a resource for important announcements about events such as server outages and scheduled maintenance.
They can also be a great historical reference for peer to peer hosting related questions and answers, and general hosting information.
To get access to the customer forums, first you'll need to create a forum profile.
Once your profile has been created, you can enable customer level access for any forums account by logging into your MyRochen customer portal, clicking the "Enable Forums Access" link and entering your forums account username in the next screen.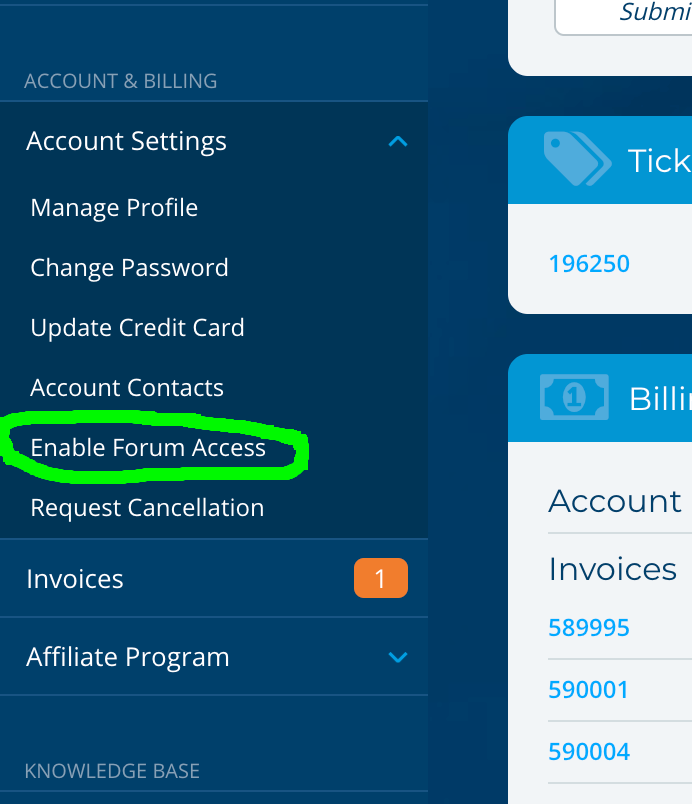 Step three repeats step 2, unfortunately. This is due to limitations of our forum software, so we apologize for the added step. Please enter your username again in the next screen or pop up
You will then be able to return to the forums, login, and access the "customer only" sections of the community.