Lightning fast and ultra reliable Magento Hosting that is affordable and easy to use
Special Price
$5.95
/month*
Renews at $9.95/month
One Website

10GB SSD Storage

Unmetered Data Transfer
View Features
Host multiple sites and get more resources
Special Price
$9.95
/month*
Renews at $18.95/month
5 Websites

20GB SSD Storage

Unmetered Data Transfer
View Features
Solo features and:
Unlimited Sub Domains

Unlimited Parked Domains

Web Host Manager (WHM)
Recomended for power and business users
Special Price
$16.95
/month*
Renews at $29.95/month
10 Websites

40GB SSD Storage

Unmetered Data Transfer
View Features
Suitable for web designers and developers
Special Price
$29.95
/month*
Renews at $44.95/month
50 Websites

80GB SSD Storage

Unmetered Data Transfer
View Features
Pro features and:
White Label Hosting

Private Label Name Servers

Client Exec CRM License
Powerful Magento Hosting Platform
Premium features and services loved by beginners and profesionals alike
During the checkout process we can automatically install the latest version of Magento for you. After setup, new Magento sites can be quickly launched through our easy to use interfaces. No manual steps or heavy lifting required.
At Rochen we provide professional migration services, free of charge for all of our customers, for up to 10 websites. Our expert team can typically get you fully moved over to your new Rochen account within 24 hours.
Magento Security and Updates
You can have peace of mind that Magento sites hosted by us will remain secure from hackers. Imunify360 malware protection with automatic scanning and cleanup as well as an intelligent Web Application Firewall (WAF) are included with all plans. With auto updates toggled on you can ensure that Magento is always kept up to date.
There's nothing worse than a slow loading website. That's why we have built our platform to ensure Magento sites load at lightning speeds. At Rochen we operate our own VMware virtualized private cloud and deploy the latest technologies like LiteSpeed Enterprise Web Server, PHP 7.4 and HTTP/3 as well as accelerated full page caching for Magento at the server-level.
Awesome Magento Hosting Tools
Get the most out of Magento and make your job as a webmaster easier
Create a staging copy of your Magento sites allowing you to test updates with peace of mind and then push changes live with ease.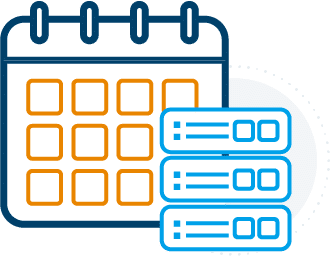 Your Magento install, and all other data, is backed up automatically every day and with free restores sites can be easily rolled back.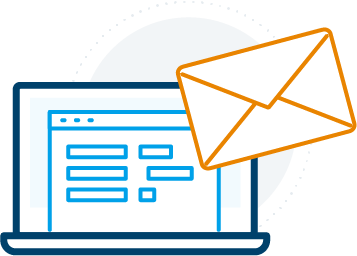 Swap @freemailservice.com with your own domain name to create professional email addresses like yourname@example.com.
All of Rochen's plans come with Let's Encrypt SSL certificates at no additional cost. Your Magento sites can be protected using HTTPS security, for free, with just a few clicks and since we offer a managed service your SSL certificates will be renewed automatically.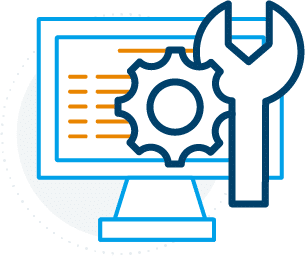 For ease of use by developers we pre-configure the Magento CLI command line interface tool, offer secure access through SSH and SFTP, provide Git and SVN clients for pull and push repo requests, allow remote MySQL access and make available phpMyAdmin.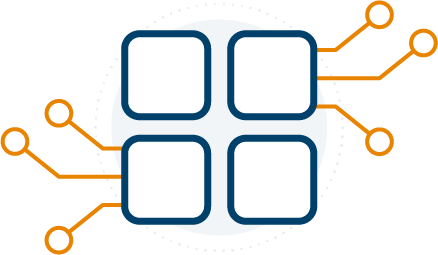 We use LiteMage Cache from LiteSpeed. Developed for Magento sites, its Edge Side Include (ESI) dynamically assembles pages from cache and other sources. When used in conjunction with the free LiteSpeed plugin for Magento, your sites will run lightening fast.
Supported by People Who Care
We like to think of our team as your team
We're here globally, 24/7, so that there is always help when you need it. Weekends? Evenings? Holidays? We've got you covered.
Our team proactively monitors all of our infrastructure around the clock 24/7, allowing you to sleep easy at night. We have your back.
Our average response time to any issue is within 15 minutes. From a real person who can help. Most issues are resolved on the first reply.
We provide documentation to get started, as well as resources to help manage popular apps like WordPress, Joomla, Drupal, and Magento.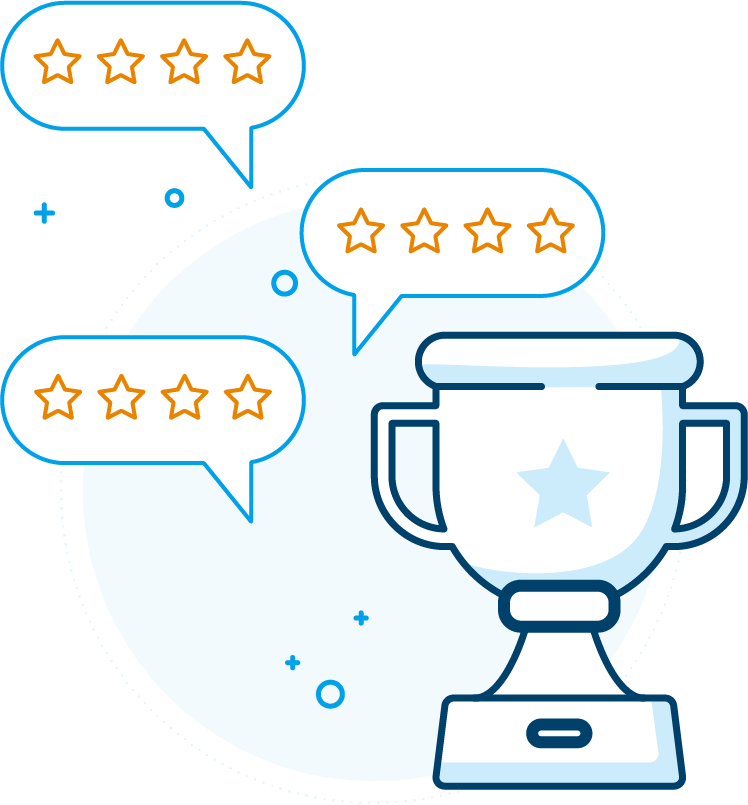 On average customers have rated our technical support with a 98% positive rating. Most of our customers come to us through word of mouth referrals.
I have used Rochen for many years to host my eCommerce websites and also for a few client websites. The servers are always kept up to date, the price is very reasonable but most importantly... is the support!
The support and speed of responses is worth many times what Rochen charge for hosting. I don't believe I have had to ever wait more than 2-3 min for support reply, 24/7. Excellent!
—
Jasbir
All of our plans come with a complete risk free 30 days money back guarantee. If you have any questions before signing up, please let us know.