Rochen hires great people who provide the very best customer support. Working together since 2003, our team of hand-picked support professionals go above and beyond to ensure that our customers are happy and their websites are running smoothly.
We're here globally, 24/7, to ensure there is always someone available to assist you. Weekends? Evenings? Holidays? Don't worry. We've got you, and your website, covered.
Using an easy to follow ticketing system, our average response time to any issue is within 15 minutes. From a real person who can help. Most issues are resolved on the first reply.
Our streamlined ticket response escalation procedure ensures that any non-standard support issues are always assigned to the most appropriate team member for the task. 
Never outsourced to third parties, our support is handled by our own in-house team of talented experts. Together we are invested in ensuring the best support for our customers.
Fast ticket support is provided via our secure portal, but we know that sometimes a phone call can help. If you'd like to schedule a call, just let us know and we can work something out.
To do our part as global citizens we partner with Green Mountain Energy, the leading provider of cleaner energy and carbon offsetting solutions, to offset our data center emissions.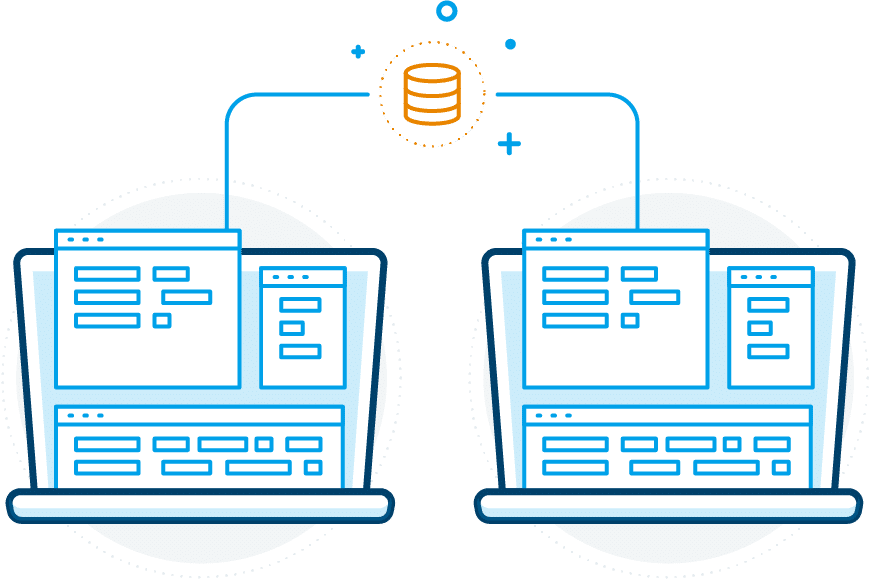 Fast & Seamless Migrations
Do you have a website at another host that you'd like to have transferred to Rochen? No problem. We can handle that for you. Free of charge, for up to 10 sites. Our experienced team members are experts in seamless website migrations. We can typically get you fully moved over to your Rochen account within 24 hours.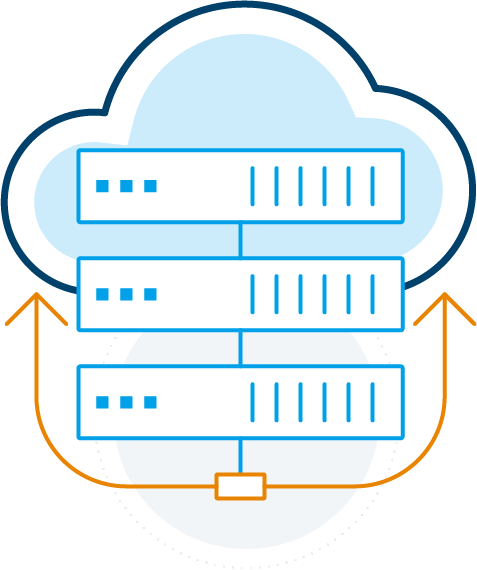 Support for every stage of growth
At Rochen you can start out with a modest single site plan, and rely on our seamless upgrade process to keep you up and running during whatever stages come next for your business and your website. Need more storage? We'll have a plan for you. Adding a new website? No problem. Looking to provide hosting for your own clients? We've got you covered there too.


Furthermore, if you move from smaller hosting plans to one of our Dedicated VM solutions, you can rest assured that you'll never need to migrate your website again. With true automated scaling, our Dedicated VMs are built to help our clients maximize their website's growth potential through the years.
Free Reliable SSL Certificates
LiteSpeed Enterprise Web Server
Rochen Shield Web Application Firewall
Rochen Vault Daily Automated backups
Secure One Click cPanel Access
Anything less than 99.9% uptime, and you're entitled to a credit. In an unlikely event, such as an outage, simply open a support ticket within 7 days to claim your credit.
30 Days Money Back Guarantee
We hope it works out, but if it doesn't, you needn't worry about any risk. We've got you covered for a full 30 days money back guarantee on all hosting plans for new clients.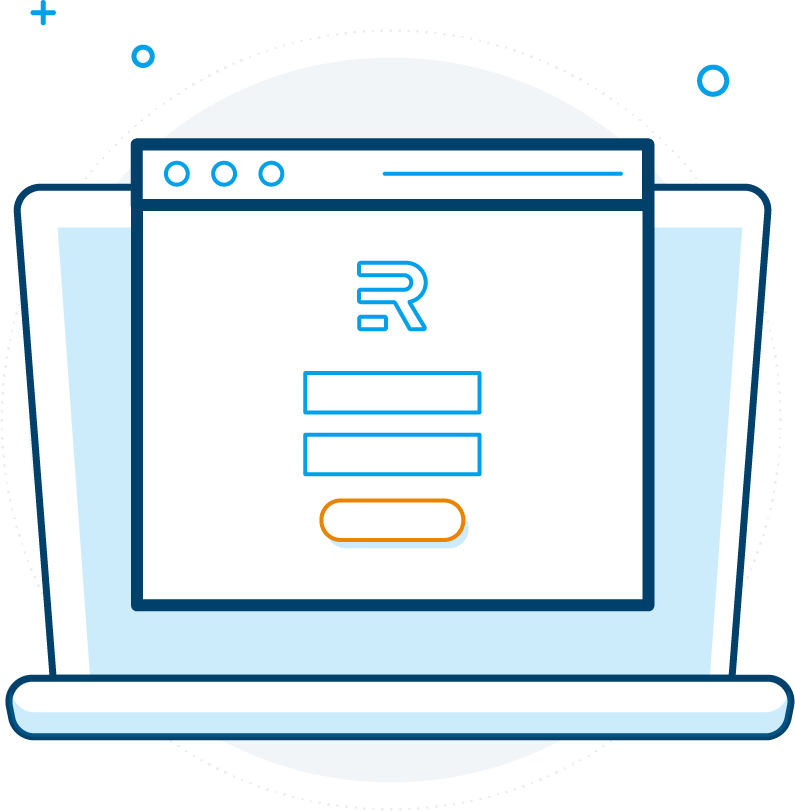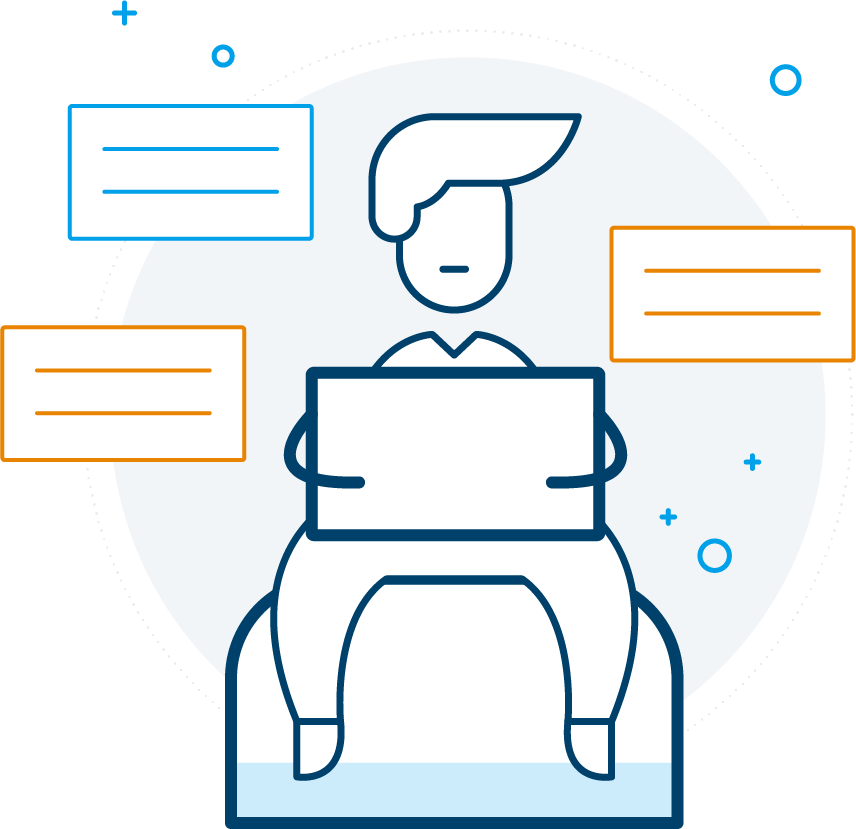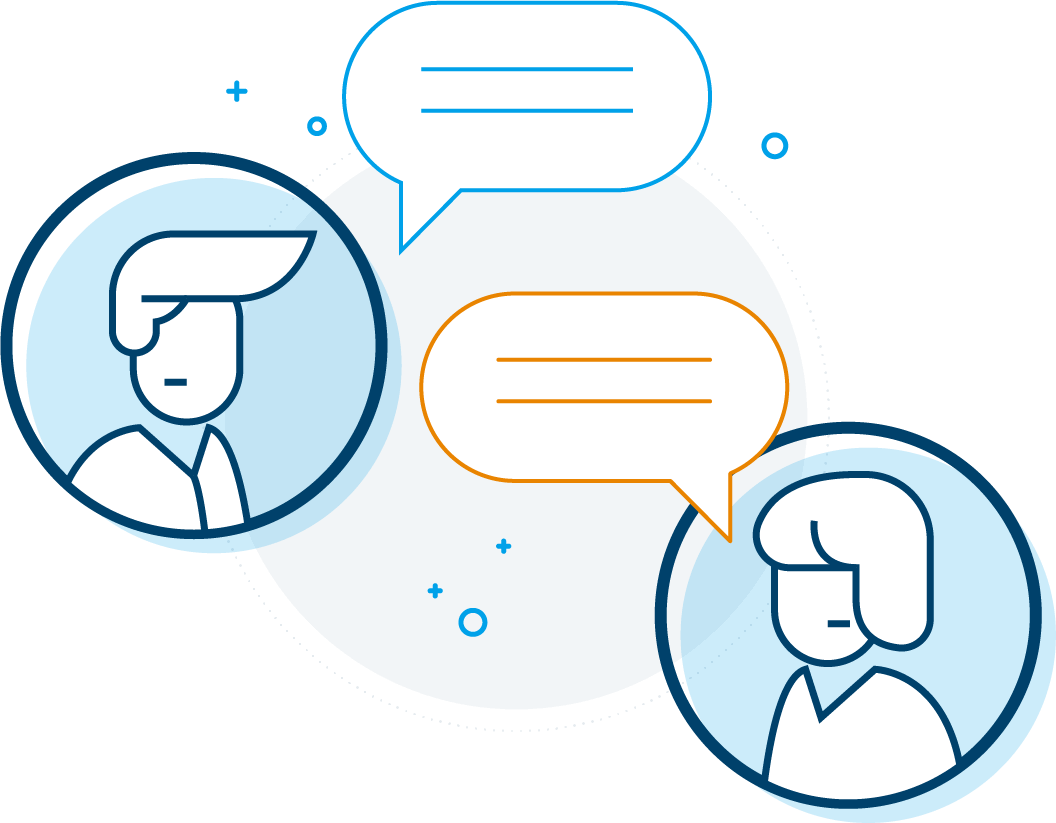 I have been with Rochen for 10+ years now, through many changes and server upgrades. Their support has been absolutely stellar.
—
Dan Linstedt
Rochen has been in business for over a decade and is trusted by thousands of small businesses, developers, large enterprises and non-profits alike.