Since 2003, Rochen has been building innovative hosting services that, while complex, are both elegant and simple to use. Our roots began in Dundee, Scotland and, in the past two decades, we have grown our business on a global scale with data centers in both Dallas, Texas, United States and London, United Kingdom, and a support team that spans four continents with over fifty years of combined hosting, engineering, and development expertise.
At Rochen, we believe in getting the job done right every time.
That's why we handle everything, from infrastructure, to support, directly in house.
In an age where small businesses are often consumed by larger conglomerates, especially in the hosting industry, at Rochen we are proud to maintain our status as an entirely independently owned and operated hosting provider. We own our server hardware, switches, and server racks. Unlike many providers, we never lease equipment from anyone else. This gives us full control over the infrastructure, so that we can ensure the highest level of service to our clients.
Our Support team is comprised of global hosting experts, available 24/7, to provide you with professional, courteous, and efficient support. Never outsourced, our support team members work directly for Rochen, with over 5 years experience, each, in the hosting industry. Our certified engineering team members are also on call 24/7, to ensure that any escalated issues are immediately dealt with, often resolving situations before our clients can feel any burden.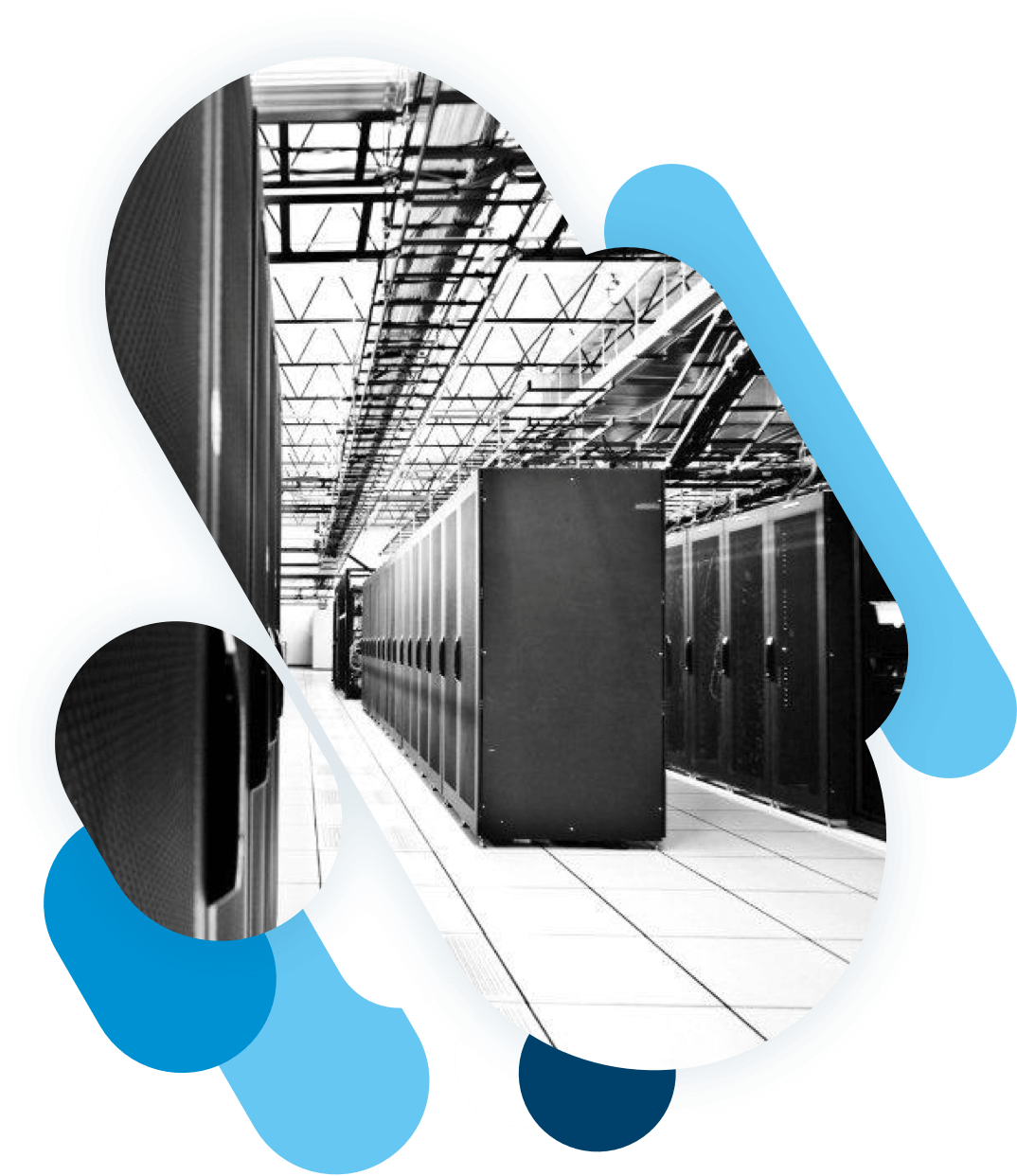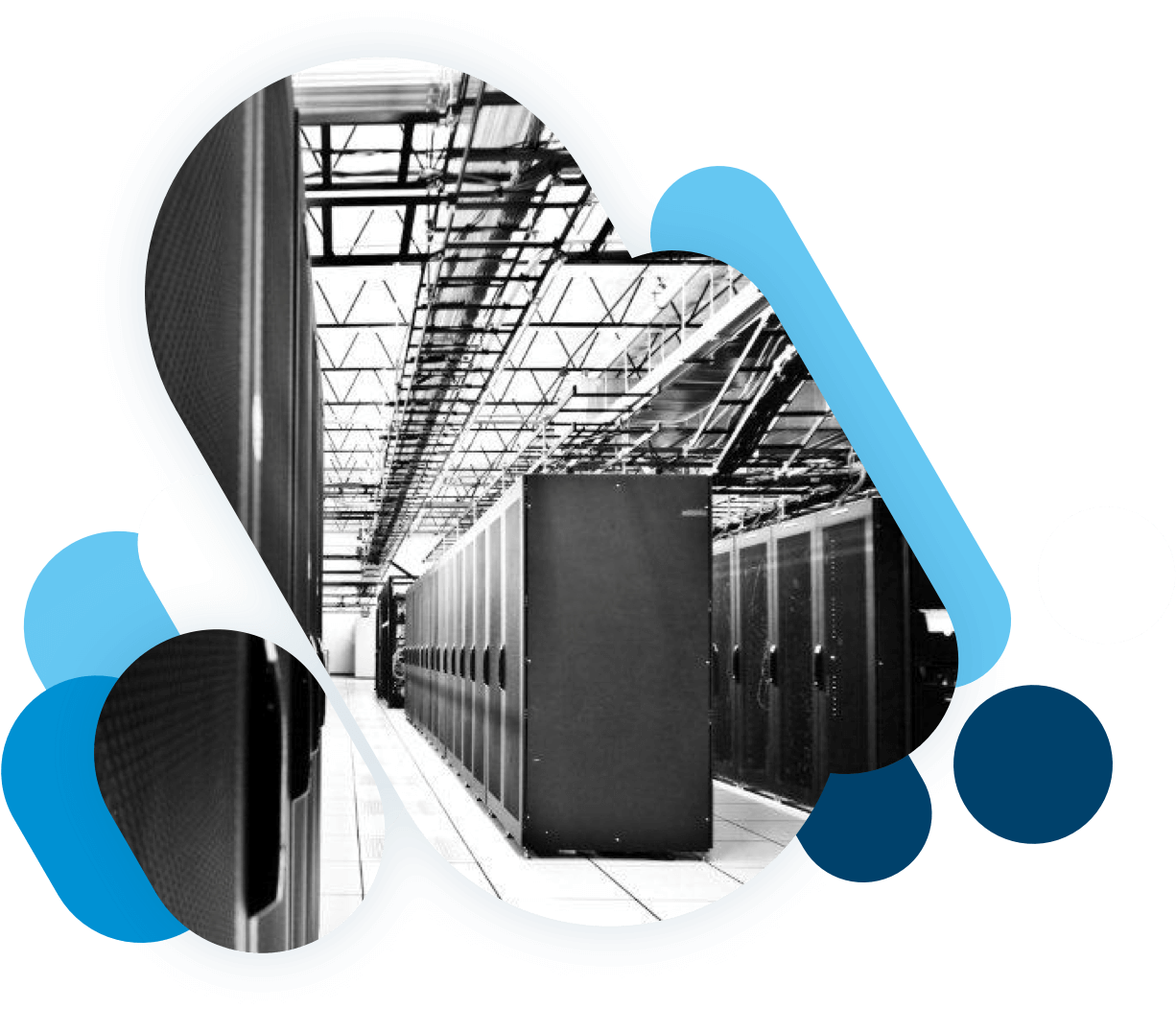 Rochen is proud to be a major player in the Open Source community since the beginning of the Joomla project in 2005. We are still Joomla's official hosting provider today and, over the years, we have curated our plans and services to ensure that we always meet the needs of the most popular open source applications such as WordPress, Drupal, Magento, and of course Joomla.
Over the years Rochen has attended and exhibited at many Open Source events including WordCamps, DrupalCon and Joomla Days. We have also provided significant financial support to all three projects.
Rochen will always proudly support open source initiatives.
Like Rochen, many of our clients have become increasingly concerned with environmental issues in recent years. It is our goal to do what we can to help without compromising the quality of service that we have become renowned for throughout the web hosting industry.
Rochen understands that operating highly redundant data centers can have an impact on the environment. That's why we have partnered with Green Mountain Energy, the leading provider of cleaner energy and carbon offsetting solutions, to purchase carbon credits to offset the emissions of our hosting operations.
On behalf of Rochen, Green Mountain invests in renewable energy sources such as wind power, as well as biomass facilities – many of which have been set up as a result of their initiatives. Rochen's funding will also provide support for reforestation projects through Green Mountain's relationship with the Pacific Forest Trust. Our emissions are reviewed annually, and carbon credits adjusted accordingly.
We provide all of our clients an opportunity to take advantage of our hassle-free affiliates program. Earn easy commissions just for referring your friends, family, and clients, to use our hosting service. Payment is made after 60 days, and paid by PayPal.