Built on our VMware virtualized private cloud. Rochen has been independently owned & operated since 2003.
Quick start plans for all applications & sites.
Flexible managed WordPress plans.
Reliable plans from the original Joomla host.
Power & reliability to meet large scale needs.
Whether you're launching a new site, or migrating from an existing host, our team and resources are in place to make your experience as easy and seamless as possible.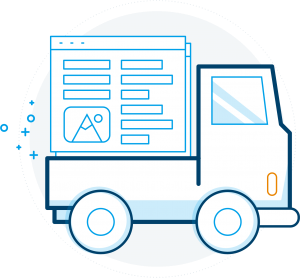 Have a website at another host that you'd like to move to Rochen? We can handle that for you. Free of charge, for up to 10 sites. Our expert migration team can typically get you moved over to your Rochen account within 24 hours.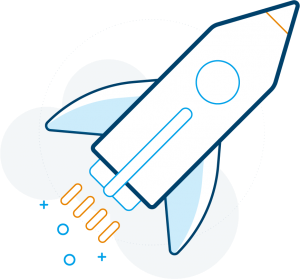 We can install the latest version of many popular CMSs for you, automatically, or easily make additional installs with just 1-Click after your account is setup. No manual or complicated setup required.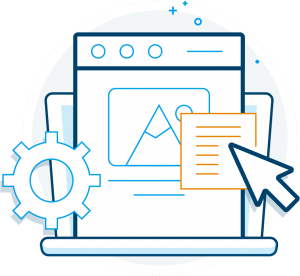 When you opt to add Boldgrid with your WordPress installation, you can get started right away building a beautiful and functional WordPress website for your business or personal site. No previous design experience needed. 
We hire great people to ensure the best customer support
We're here globally, 24/7, so that there is always help when you need it. Weekends? Evenings? Holidays? We've got you covered.
We proactively monitor all of our infrastructure around the clock 24/7, allowing you to sleep easy at night. We have your back.
Our average response time to any issue is within 15 minutes. From a real person who can help. Most issues are resolved on the first reply.
We provide documentation to get started, as well as resources to help manage popular apps like WordPress, Joomla, and Drupal.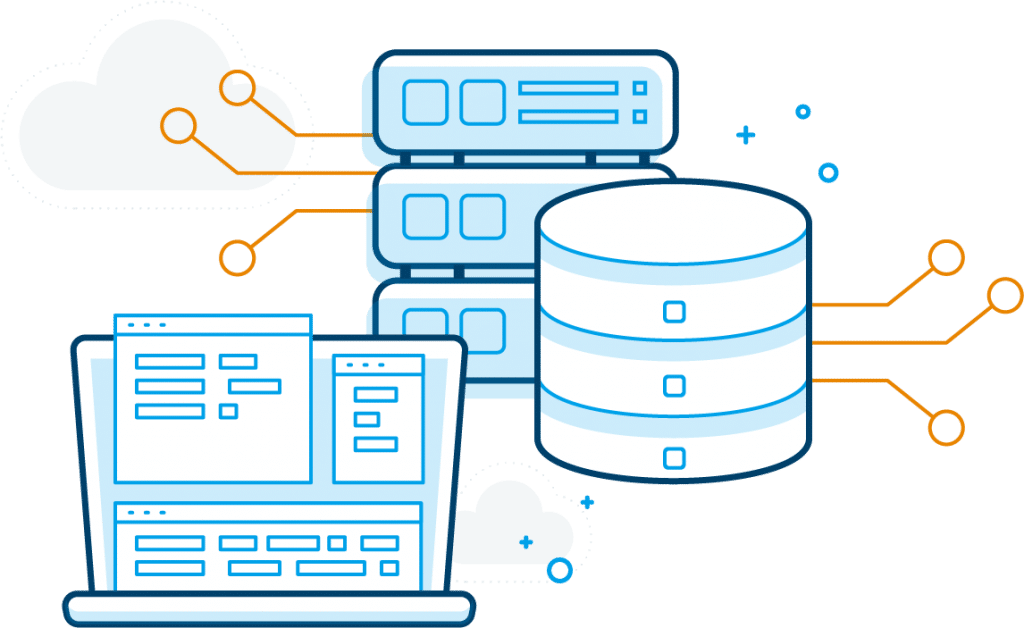 Underpinned by Superior Technology
Great hardware and software working seamlessly to deliver the best service.
Hardware
At Rochen we use fast CPUs from Intel, low latency DDR4 RAM and high performance and redundant storage built on VMware vSAN using pure SSDs backed by a speedy NVMe caching layer. 
Software
Powered by our own VMware virtualized private cloud with access to the latest software including LiteSpeed LSCache, PHP 8.1, easy site staging tools and Imunify360 malware protection.
Rochen has partnered with Green Mountain Energy, the leading provider of cleaner energy and carbon offsetting solutions, to offset 100% of the carbon emissions of our hosting services.
On behalf of Rochen, Green Mountain Energy invests in renewable energy sources such as wind power and biomass facilities– many of which have been set up as a result of their initiatives. Rochen's funding also provides support for reforestation projects through Green Mountain's relationship with the Pacific Forest Trust. Our emissions are reviewed annually, and carbon credits are adjusted accordingly.
Furthermore, Rochen takes many steps technologically to reduce the impact sites hosting with us have on the environment, to begin with, without compromising our quality of service. We source and manage our own infrastructure including servers with redundant and highly rated Power Supply Units (PSUs), use fast but power-efficient DDR4 RAM and employ data center best practices like advanced hot aisle containment.
I have been with Rochen for 10+ years now, through many changes and server upgrades. Their support has been absolutely stellar.
—
Dan Linstedt
All of our plans come with a complete risk free 30 days money back guarantee! If you have questions before signing up, please let us know.